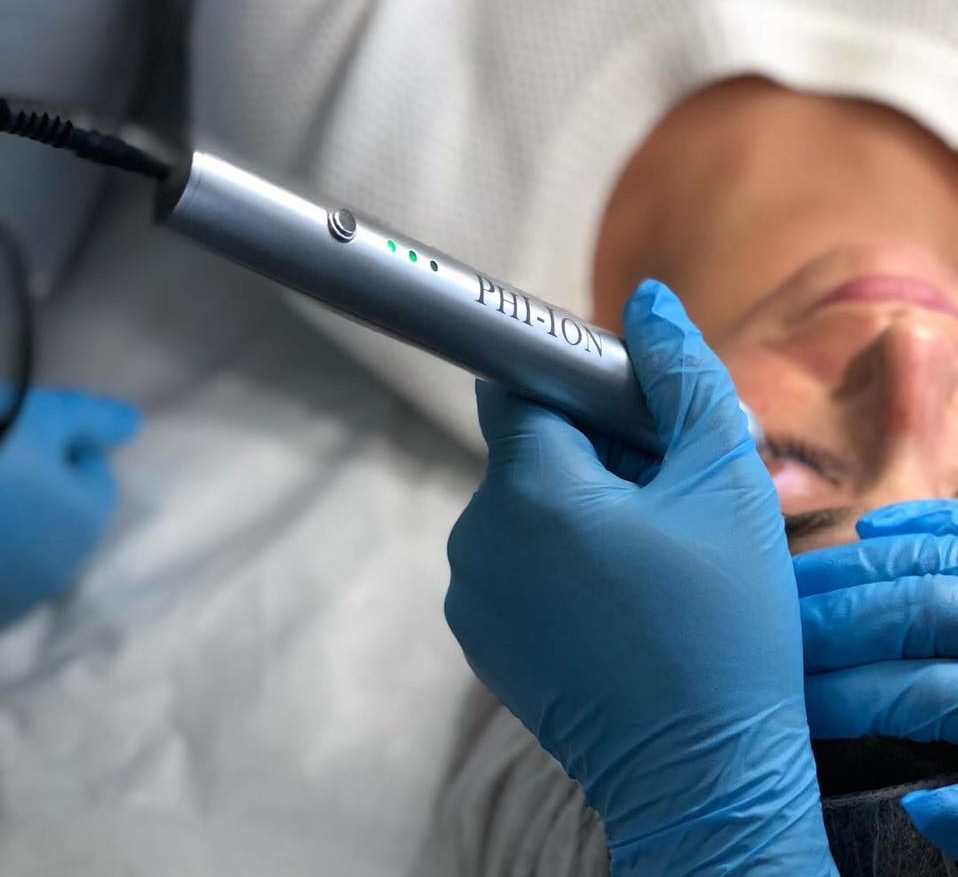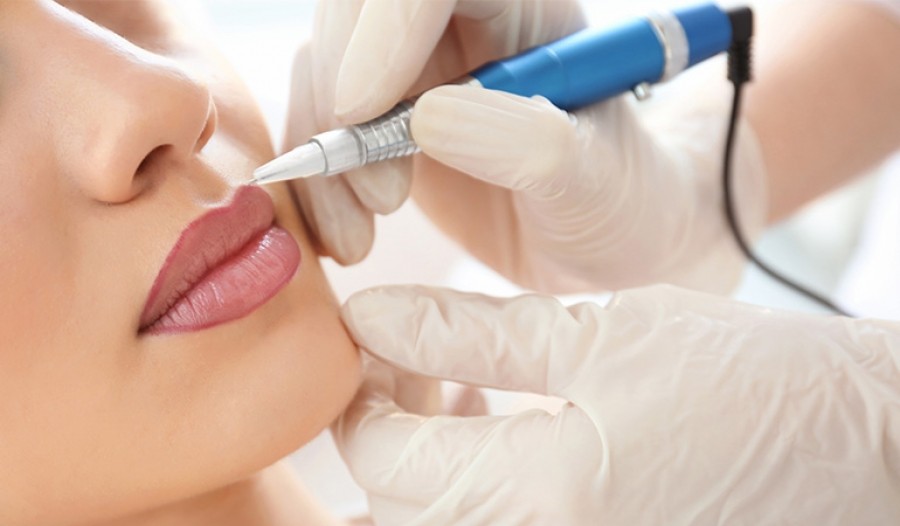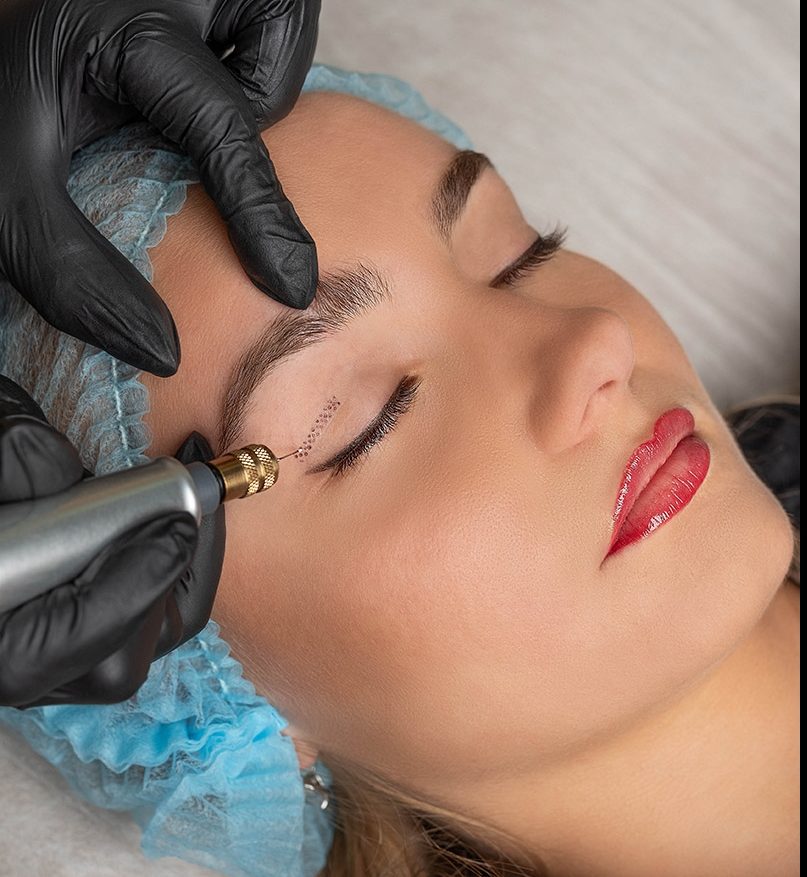 Plasma Pen Skin Tightening
Prices start at $350 per area
Plasma Pen Skin Tightening Kumeu treatment is a revolutionary beauty procedure helping women considerably reduce wrinkles and lines. It is non-surgical and non-invasive with instant results which last for up to 5 years (depending on the treatment).
The Plasma Pen device creates a voltage difference between the device and the skin resulting in a small millimetre sized carbon spot where the excess skin has been evaporated. Using our reduction grid method and the formation of new Collagen & Elastin, the skin becomes tighter, lifted and wrinkles smoothed out and reduced.
The tissue retraction and tightening gives results that are comparable to invasive surgery. Plasma Pen Skin Tightening treatment that can also be called Fibroblast Therapy West Auckland will be used on the whole face and even body to get rid of lines and wrinkles. This Fibroblast Therapy Kumeu, North West Auckland is an innovative way to look younger and fresher.
Plasma Pen Skin Tightening treatment can help with:
Saggy upper & lower eyelids.
Skin lesions.
Wrinkles o the face – crow's feet, frown lines, necklines, smoker's lines.
Uneven skin pigmentation, freckles, sun damaged skin.
Stretch marks and scars.
Quick Facts:
Arrive at the appointment without any makeup on the treatment area.
The procedure lasts for about an hour.
A topical anesthetic is applied, so discomfort level is reduced.
Results are instant.
Once completed dark brown spots will peel and heal within 5-7 days of the treatment.
Results last for up to 5 years (depending on the treatment).
No makeup must be applied (on the treated area) 5 to 7 days after the treatment.
Some clients may need more than one treatment depending on your age and severity of skin condition. Please allow 4 months between plasma therapy for healing if treating the same area.
About your Cosmetic Specialist Jeni Hart and her clinic:
Medical background: Bachelor of Health Science (Nursing)
Trained Cosmetic Tattooist:

 

 PhiLings Training January 2018, Plasmedics Training 2019, Plasma Pen UK training 2019
Ongoing Training: Member of the Society for Permanent Cosmetic Professionals (USA) and NZ Association of Registered Beauty Therapists
Passionate: Jeni is passionate about helping her clients improve their life and confidence with latest revolutionary beauty procedures.
Individual Approach: Jeni approaches each client individually and loves seeing how her work makes an impact on people's lives.
Small Boutique Clinic: A private clinic in Kumeu, North West Auckland offering affordable prices.
Safe and Clean Environment: Adhere to strict policies of Bloodborne Pathogens and the avoidance of cross-contamination. Hold a current Health & Hygiene certificate (issued by the Auckland City Council).
SEE REVIEWS on our Facebook page. BOOK YOUR APPOINTMENT or get in touch via EMAIL