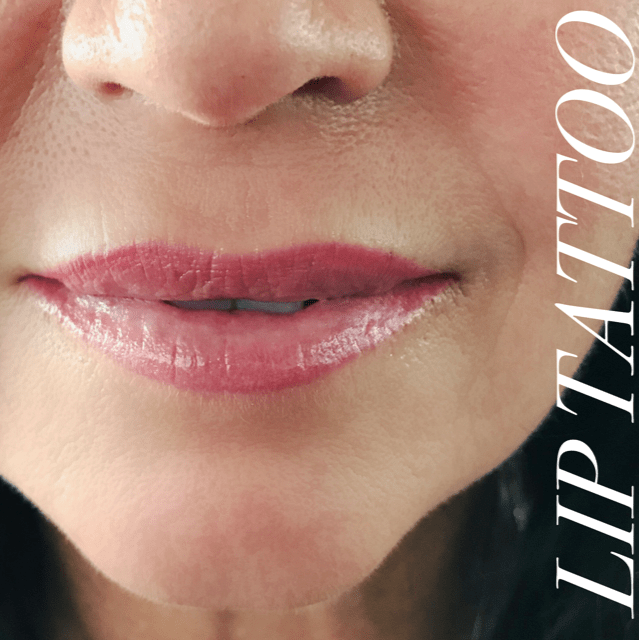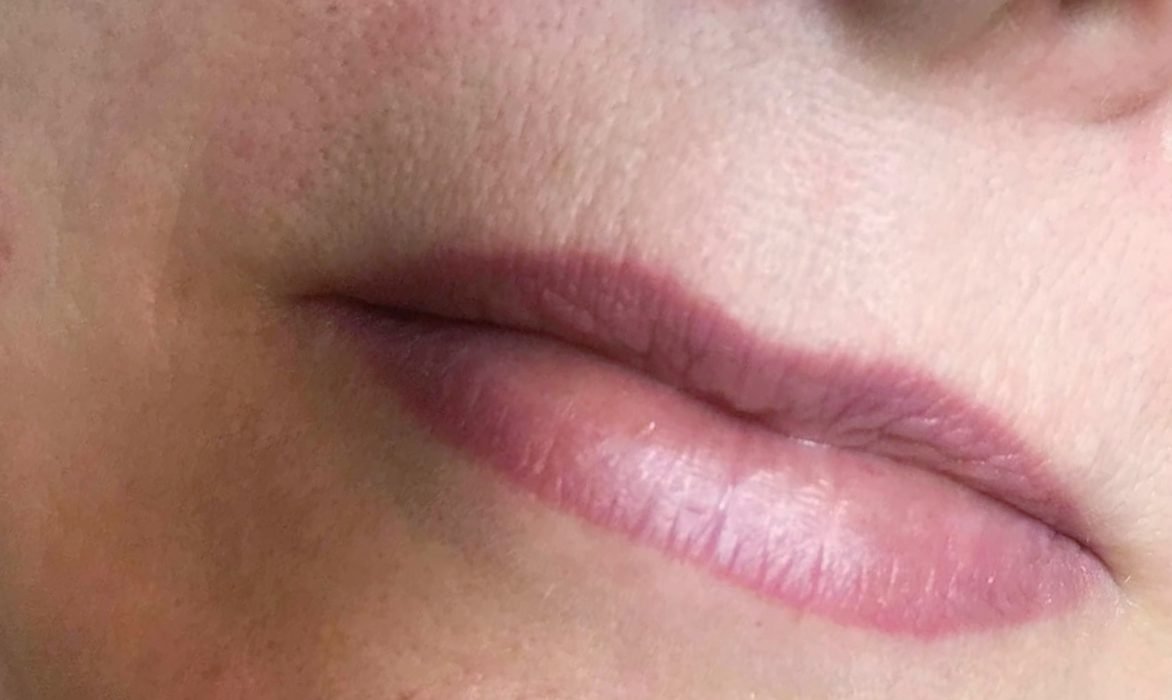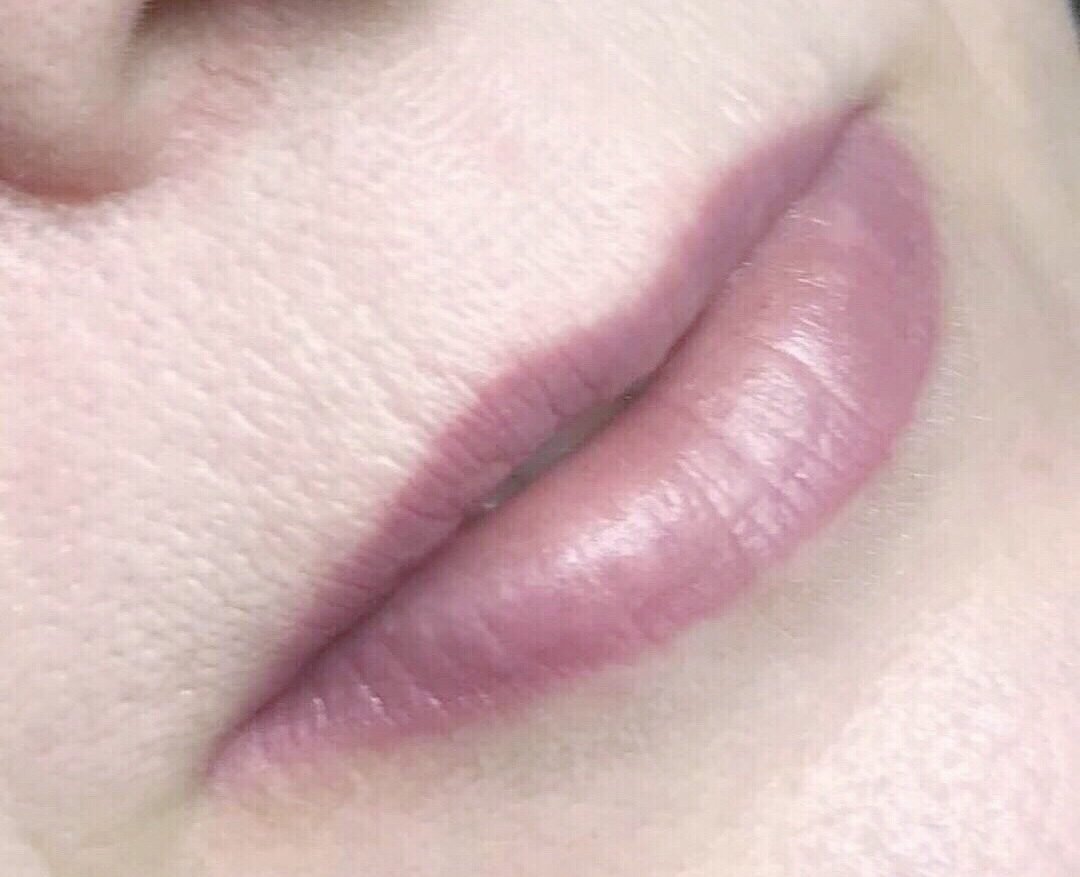 THE FILL ® (Lip Tattoo)
Cost:
$500 First Session

$200 Follow up 6-8 weeks later
Time:
180 mins
With this lip tattoo, you will get a pixelated effect which shows the natural lip through the tattoo. This way you wont get a flat, dull appearance, it will always be shiny and juicy looking once healed.

Your lip borders will be perfect without a harsh line and your inner lips will have a beautiful natural pink lip colour to even out lost pigment.
One secret to lip tattoos is that they can also stimulate collagen giving you a bit more fullness too!
If you are a cold sore sufferer, you will have to have a prescription for antiviral tablets from your physician prior to coming for this procedure as an outbreak may occur as a result of this procedure.
Also, it helps to exfoliate lightly with your toothbrush over your lips when you brush your teeth for around 3-4 days before coming. This helps remove unwanted skin to shed off before the tattooing is started.
You will also need to book your follow up visit in 6-8 weeks to perfect the design. Cost $200
FOLLOW UP VISITS AT 6-8 WEEKS
About your Cosmetic Professional Jeni Hart and her clinic:
Medical background: Bachelor of Health Science (Nursing) and many years of experience in this field.
Ongoing Training:Member of the Society for Permanent Cosmetic Professionals (USA).

Member NZ Association of Registered Beauty Therapists
First Aid Certified
Tattooing Living Colour (Teryn Darling of GirlzInk)
Yumi Lash Certified (Lash Noir)
Beautiful Bright Smile Teeth Whitening Trainer 2018 (Canada)
PhiLings Training (January 2018)
Monica Ivani Hairstrokes Webinar (February 2018)
PhiRemoval January 2018
StretchNiques (Will Anthony March 2018)
Fully insured

Passionate:

 

Jeni is passionate about helping her clients improve their life and gain confidence.
Individual Approach: Each client is looked after with an individual approach and Jeni strives to provide the highest standard of care with the best possible results.
Small Boutique Clinic: Clean and hygienic clinic with health licence in Kumeu, North West Auckland.
Safe and Clean Environment:

 

Adhere to strict policies of Bloodborne Pathogens and the avoidance of cross-contamination. Hold a current Health & Hygiene certificate (issued by the Auckland City Council).
Category

Lips

Date

31st, January, 2020