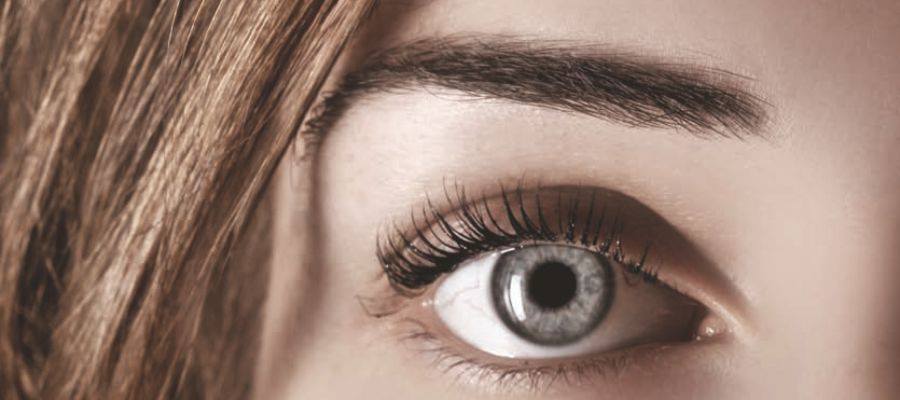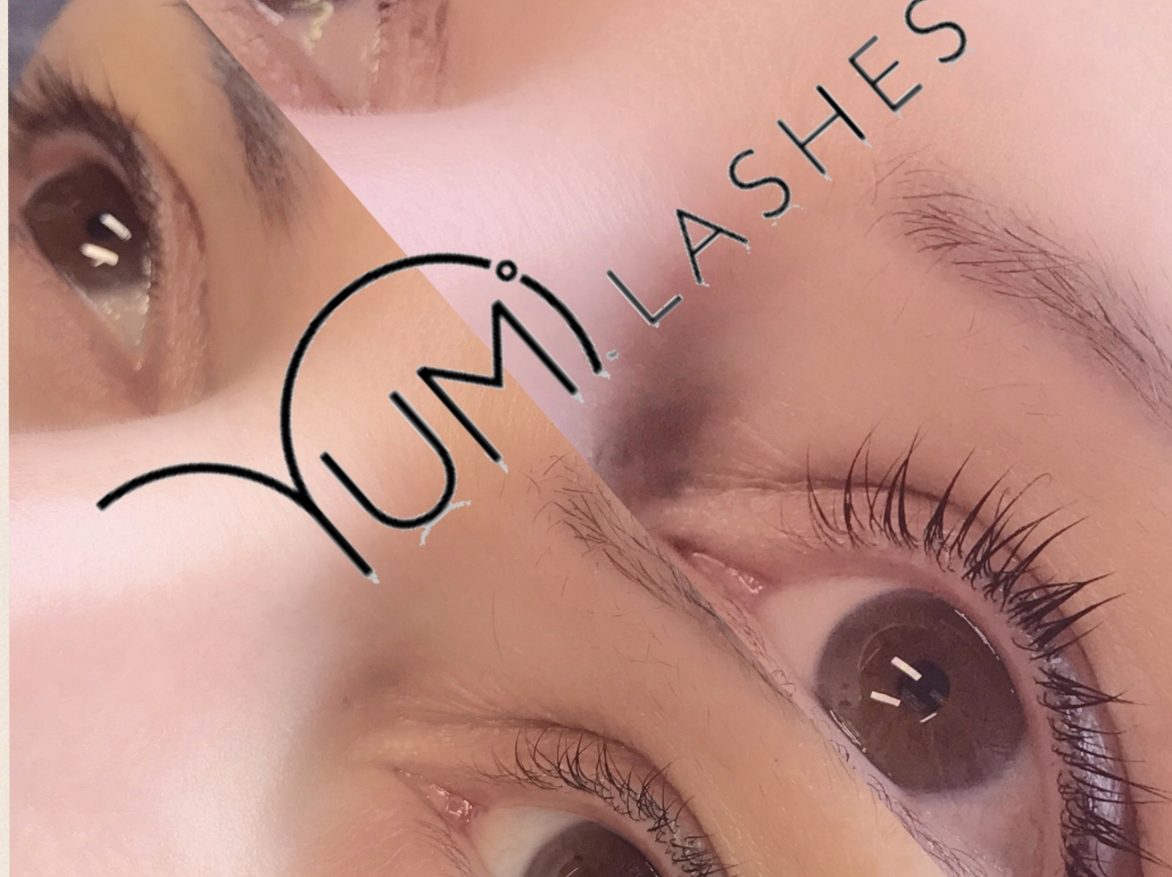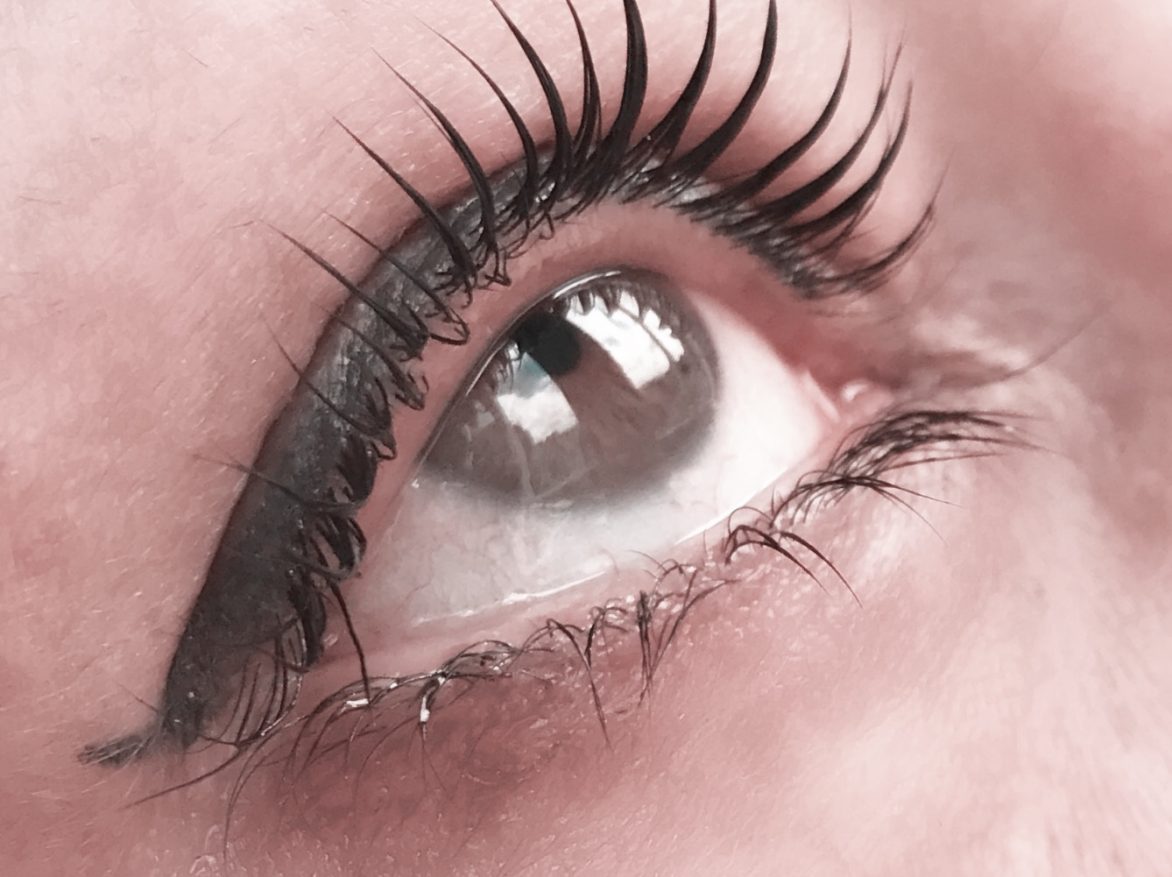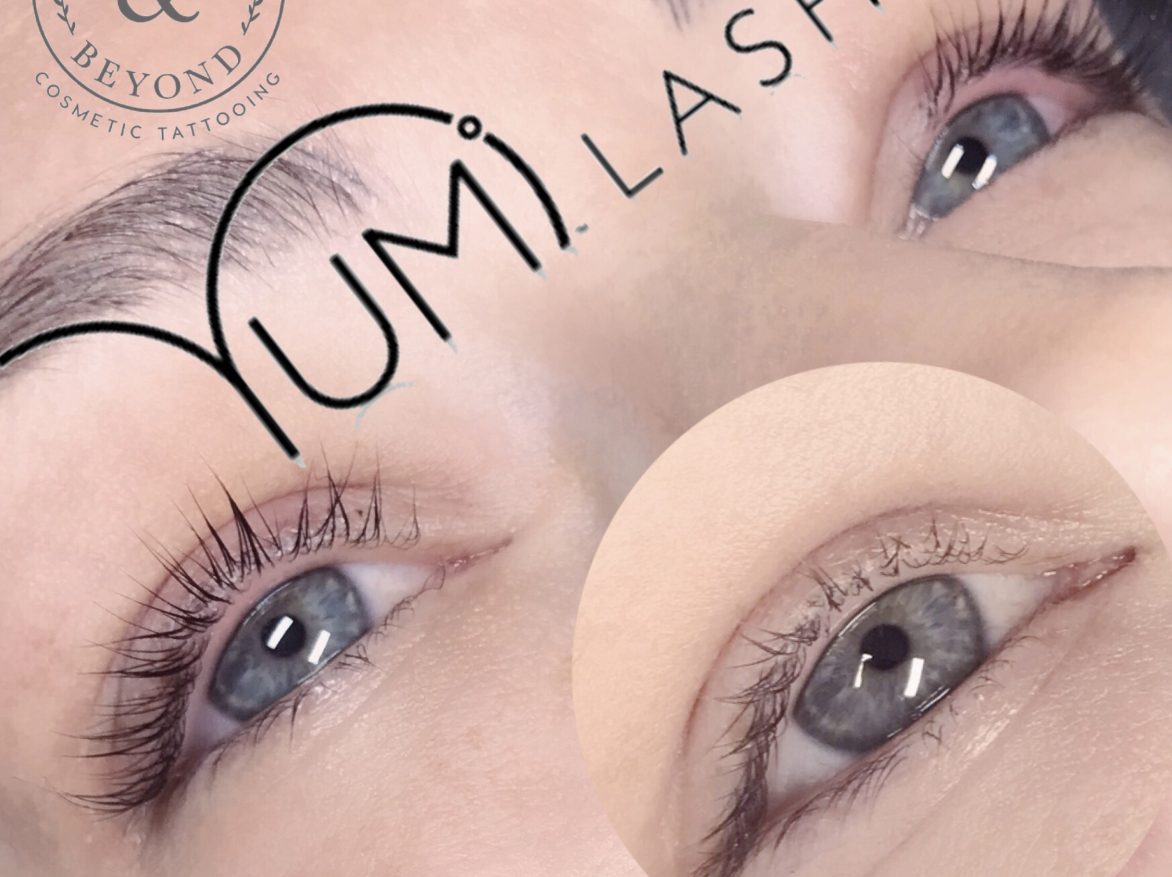 YUMI® LASH LIFT $110
Price: $110
Yumi Lash Lift is an advanced and safe to your lashes technique designed to boost and lift the lash to add a natural-looking volume.
It is a powerful and healthier alternative to false lashes that enhances your own natural beauty and colouring. A range of tints are available for colouring the lash which will compliment your complexion perfectly.
The process:
Your eyelashes are treated to a permanent wave and nourished with oil and keratin solution to strengthen them. The treatment is free of harsh chemicals and nourishing for your lashes. As well as brightening and 'lifting' the eye area, the Yumi Lashes effect has some anti-ageing qualities.Yumi Tint alters and boosts the colour of the eyelash so that the treatment enhances your natural beauty even further. Instead of doing a traditional perm that simply curves your lashes, this treatment turns the eyelashes upwards, gives them length, height and volume, and an appearance of having longer and thicker lashes. Read more on Yumi Lashes here.
Quick Facts:
Yumi® Lashes is a treatment to lift and boost your natural lashes. No lash extensions needed.
Treatment takes only an hour and is very comfortable.
The Yumi® Lashes last between 6 and 8 weeks, which is the natural life cycle of an eyelash.
No harsh chemicals are used.
About your Cosmetic Professional Jeni Hart and her clinic:
Medical background: Bachelor of Health Science (Nursing) and many years of experience in this field.
Ongoing Training:Member of the Society for Permanent Cosmetic Professionals (USA).

Member NZ Association of Registered Beauty Therapists
First Aid Certified
Tattooing Living Colour (Teryn Darling of GirlzInk)
Yumi Lash Certified (Lash Noir)
Beautiful Bright Smile Teeth Whitening Trainer 2018
PhiLings Training 2018

Passionate:

 

Jeni is passionate about helping her clients improve their life and gain confidence.
Individual Approach: Each client is looked after with an individual approach and Jeni strives to provide the highest standard of care with the best possible results.
Small Boutique Clinic: A small, hygienic clinic in Kumeu, North West Auckland offering affordable prices.
Safe and Clean Environment:

 

Adhere to strict policies of Bloodborne Pathogens and the avoidance of cross-contamination. Hold a current Health & Hygiene certificate (issued by the Auckland City Council).
SEE REVIEWS on our Facebook page.
BOOK YOUR APPOINTMENT or get in touch via EMAIL