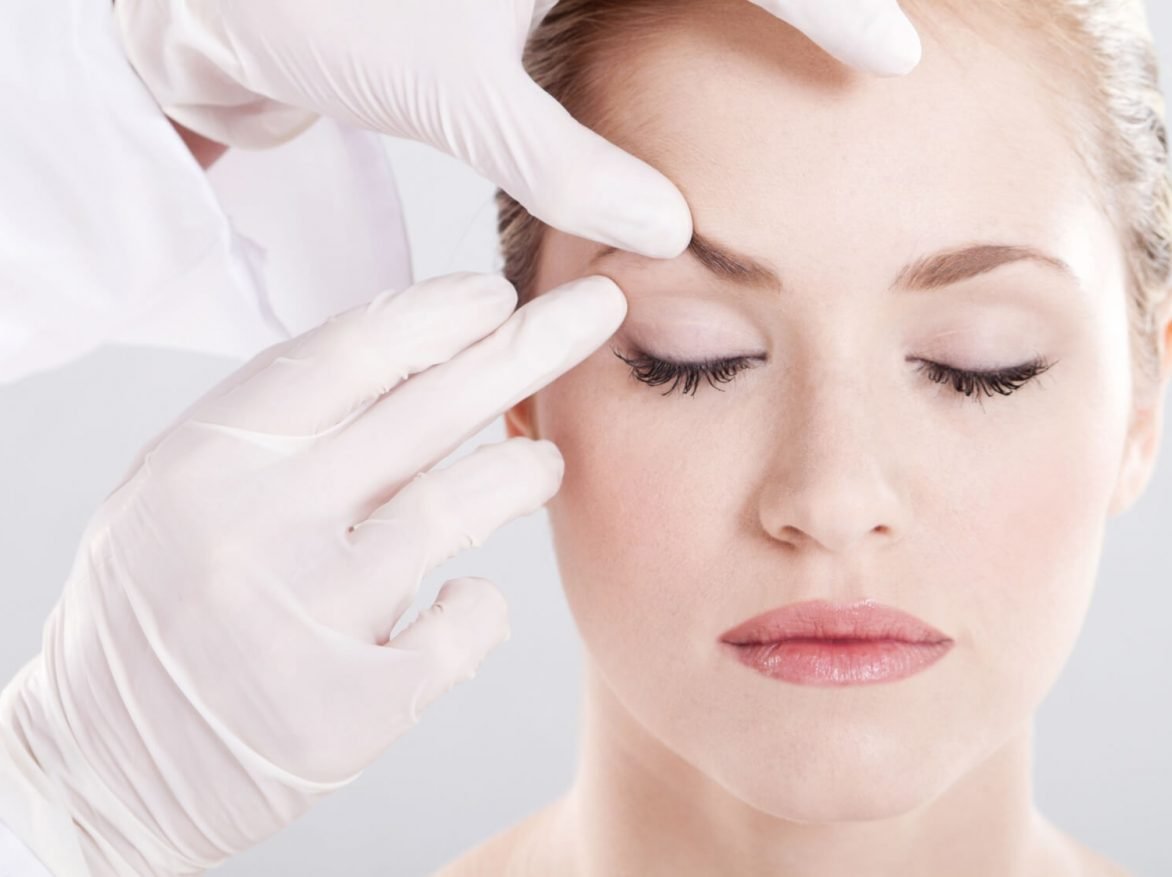 XTRACTINK REMOVAL FROM $390
Unfortunately not every cosmetic tattoo artist can provide you with a great result. That's why it is important to do your research before deciding to get a cosmetic tattoo. If you end up with an unwanted result, a cosmetic tattoo removal can help.
How does XtractInk removal work?
Xtract is a non-laser, holistic tattoo removal process which works synergistically with the cells for the removal of ink and other toxins associated with the tattoo process.. Due to its patent pending ingredients, Xtract is safe to use on all skin tones and effectively removes ink of all colours, including reds, carbon blacks and titanium dioxide, whilst preserving the integrity of the skin and hair follicle. Its ithe only removal method worldwide that can safely remove ink allergies. For further information please email jeni@browsandbeyond.co.nz
PRICE GUIDE PER SIZE:
2.5CM X 2.5CM $390 (includes brow removal, lip removal and eyeliner removal)
5CM X 5 CM $545
7.5CM X 7.5CM $625
10CM X 10CM $780
Quick Facts:
You will need to be vigilant with the aftercare procedure with gaps of 6-8 weeks for healing.
The procedure lasts for about 1.5 HOURS
No makeup must be applied (on the treated area) during the healing process.
About your Cosmetic Specialist Jeni Hart and her clinic:
Medical background: Bachelor of Health Science (Nursing) and many years of experience in this field.
Trained Cosmetic Tattooist:  Xtract Removal Training November 2019 PhiRemoval Training January 2018.
Ongoing Training: Member of the Society for Permanent Cosmetic Professionals (USA) and NZ Association of Registered Beauty Therapists
Passionate: Jeni is passionate about helping her clients improve their life and confidence with latest revolutionary beauty procedures.
Individual Approach: Jeni approaches each client individually and loves seeing how her work makes an impact on people's lives.
Small Boutique Clinic: A small, hygienic clinic in Kumeu, North West Auckland offering affordable prices.
Safe and Clean Environment: Adhere to strict policies of Bloodborne Pathogens and the avoidance of cross-contamination. Hold a current Health & Hygiene certificate (issued by the Auckland City Council).
SEE REVIEWS Google My Business. BOOK YOUR APPOINTMENT or get in touch via EMAIL