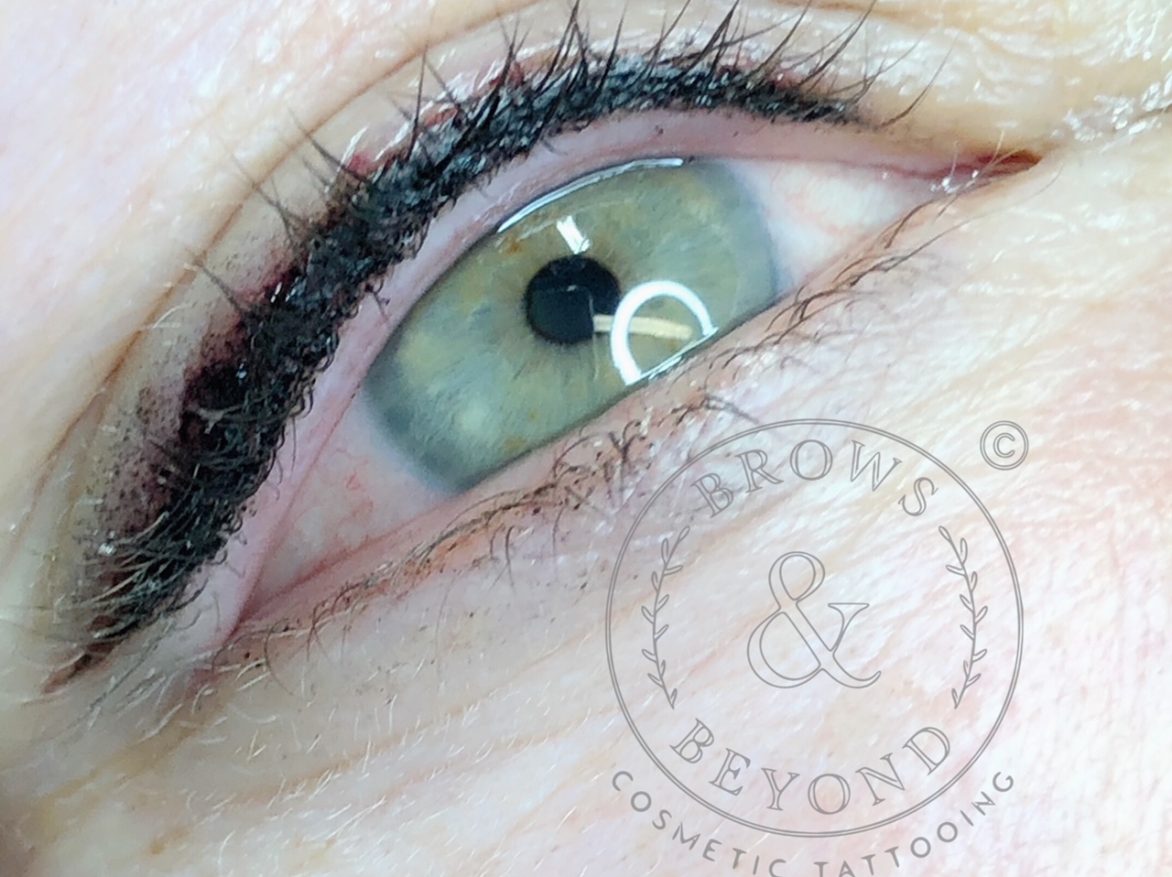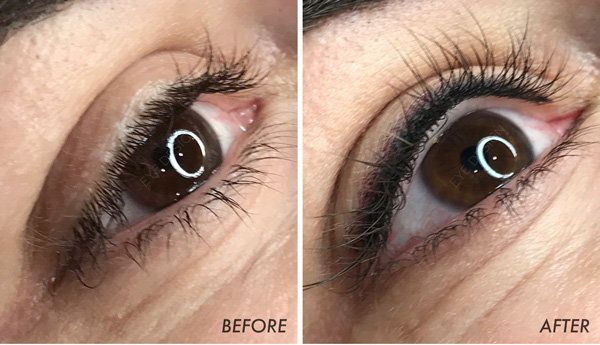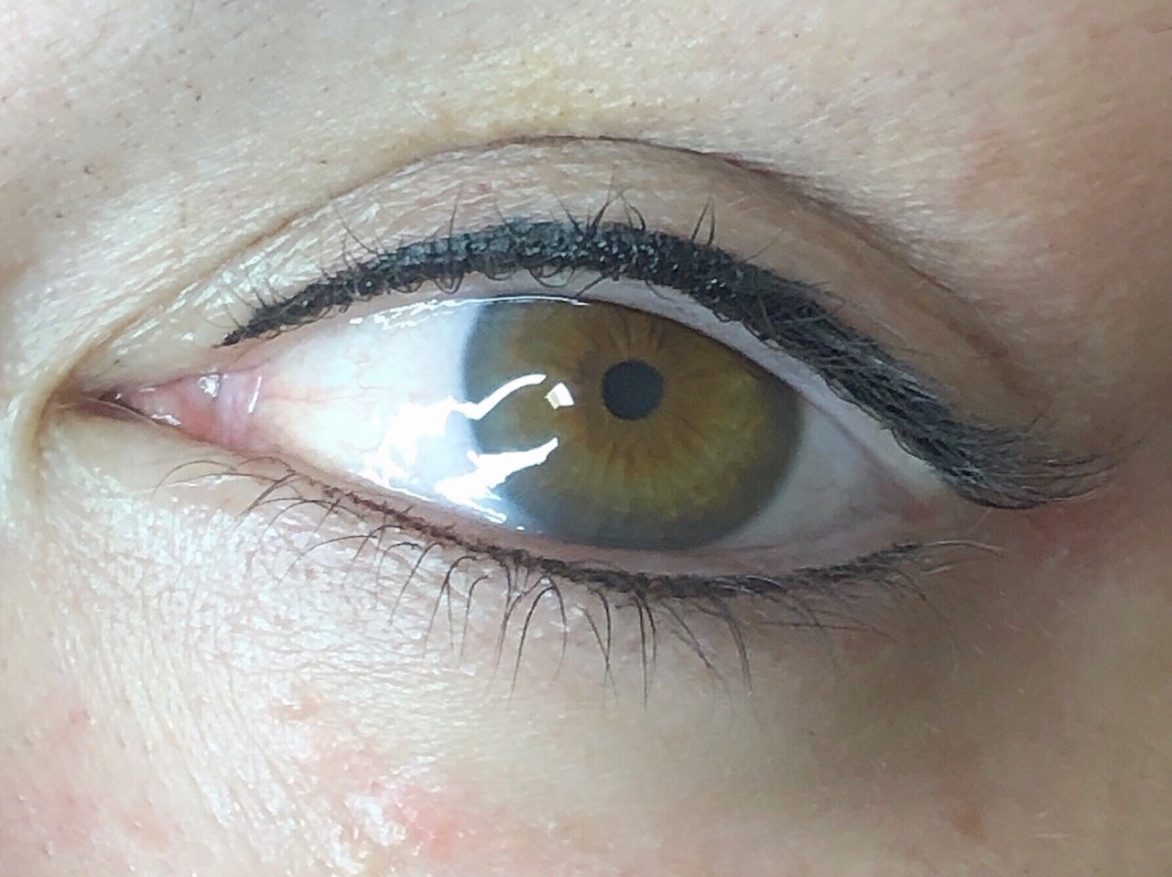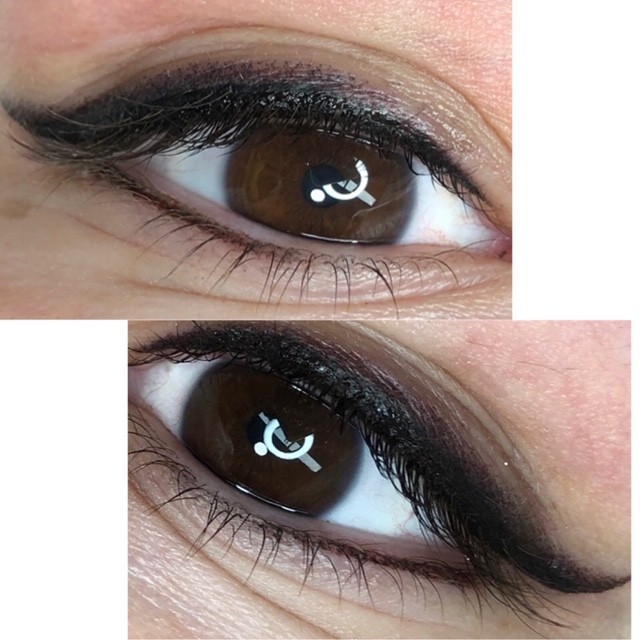 TATTOO EYELINER/LASH ENHANCEMENT FROM $250-$499
DESIGNER WINGED SHADED LINER
COST: $450
This procedure is highly technical and required the full 3 hours to design, numb and tattoo in a delicate fashion. Please discontinue lash growth serums at least 2 weeks prior to your appointment. You CANNOT have liner tattooed if you have recently had extensions. These harbour bacteria and you will be prone to an infection.
UPPER AND LOWER EYELASH ENHANCEMENT
Cost: $350
Time: 120 mins
This technique applies pigment to the lash line to give the appearance of a definite line or shadowing in the lashes.favouritetwo hoursKumeuKumeu
UPPER ONLY LASH ENHANCEMENT
120 mins $250
This method is for people who want an extremely natural look. Pigment is tattooed only in the skin at the base of eyelashes in-between their rows. No obvious line is drawn beyond the last row of lashes. This causes the eyelash base to appear darker and fuller and frames the eye without the look of having eyeliner. 
PLEASE NOTE! NO LASH GROWTH SERUM TO BE USED FOR 2 WEEKS PRIOR TO APPOINTMENT.
ALSO PLEASE REMOVE CONTACT LENSES AND BRING YOUR GLASSES TO WEAR HOME
PURCHASE A NEW MASCARA FOR USE AFTER HEALING (YOUR OLD ONE CONTAINS BACTERIA!)
NOTE:  To secure your spot you will also need to book your follow up procedure today (FOLLOW UP FOR UPPER & LOWER EYELASH ENHANCEMENT) which is due in 6-8 weeks – Cost $150
Category

Eyeliner

Date

31st, January, 2020