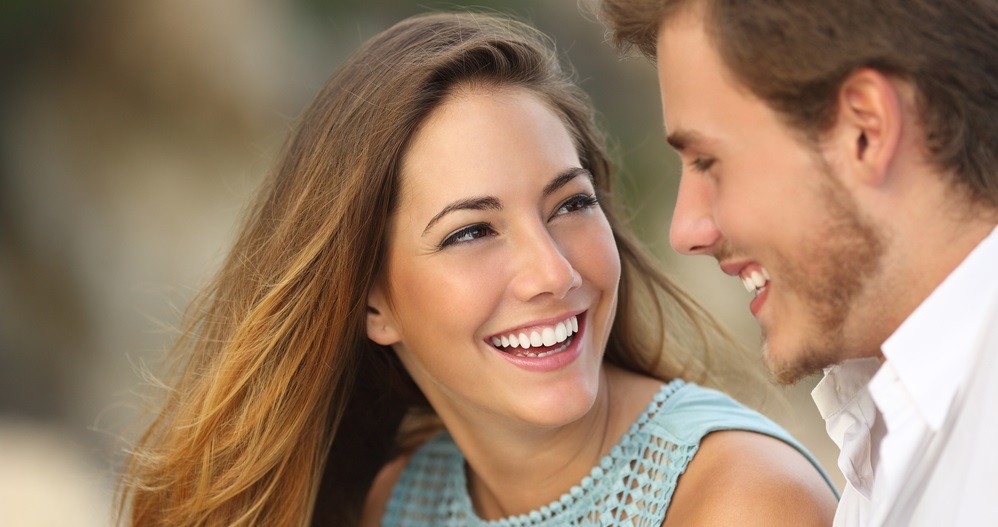 Gorgeous Sparkling Smile.
Comments Off

on Gorgeous Sparkling Smile.
So you've heard about teeth whitening, but not sure whether it's something you could have and wonder about gum sensitivity that some people experience?
I would like to tell you about the revolutionary Teeth Whitening treatment that I offer to my valued clients and it won't hurt your gums!
Smiling certainly brightens your face and if you'd like to add more sparkle to your teeth or enjoy regular coffee or tea, this treatment will not just give you beautiful white teeth, but provide you with confidence you deserve.
The whole process takes only around an hour and is very straightforward, but with amazing and instant results at the end. In fact, it is so relaxing that people have fallen asleep whilst the procedure takes place.
There are no messy trays, as the product is painted on your teeth with a whitening pen.
Then LED blue light sets the product to provide a gorgeous white smile. The treatment actually never touches your gums, so people with sensitive gums can enjoy the procedure without discomfort.
Results last from 6 months to 1 year, which is a long time to enjoy your new smile. Get in touch and I look forward to helping you with this quick but effective Teeth Whitening treatment. Take home kits will be available soon for you to do your own teeth whitening in the comfort of your home.
Jeni